If you want business and sustainability to go hand in hand, incorporating green or social dimensions into your design, production or other supply chain efforts is not enough. Ultimately, you also need a business return in terms of sales. Here's some advice on how you can make that happen.
In many companies, the corporate social responsibility and sustainability agenda is slowly but surely working its way into the heart of their business.
In my daily work, I therefore increasingly encounter questions from companies about how they can link their sustainability and sales efforts.
Here's some of my practical advice:
The sustainable value proposition
If you want a full business return on your sustainability efforts, it's important that your customers understand how your work with an environmental and/or social agenda can benefit them.
You must, in other words, develop a sustainable value proposition that showcases which kind of added value your company can offer – whether it's financially, environmentally, or socially.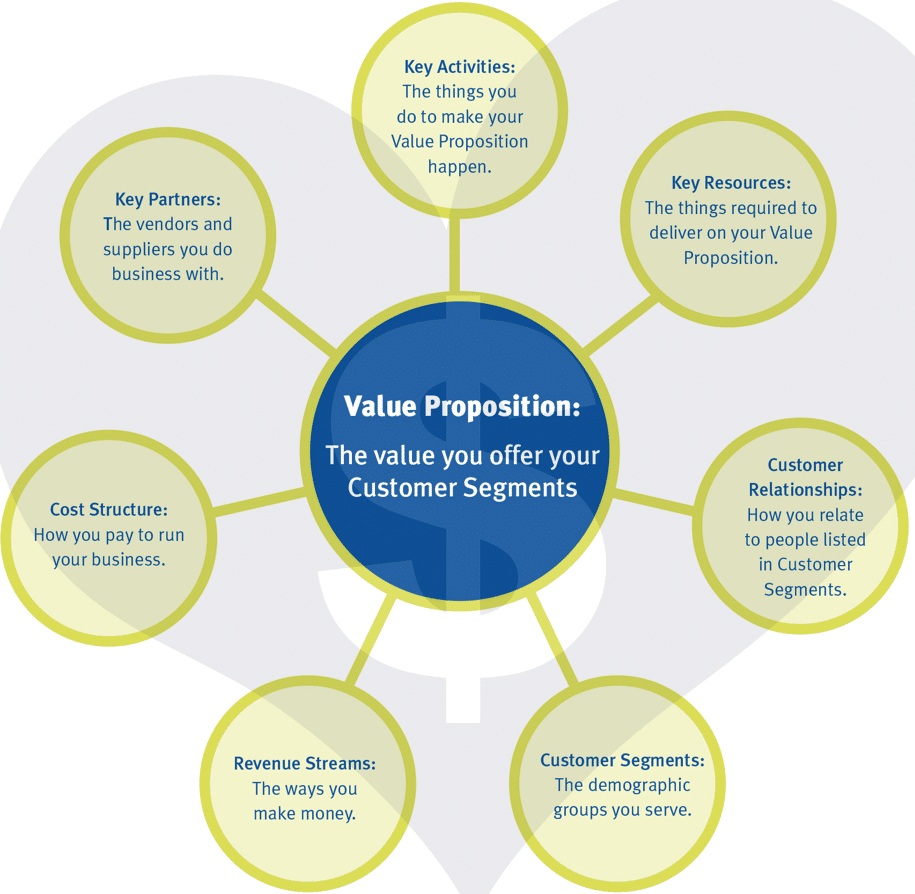 Here are four ways to do it:
1. Map your sustainability efforts – how is your company different?
Identify and map what kind of societal value your company is creating through its operations, and how it differentiates from competitors.
Use, for instance the Business Model Canvas, a value chain or life cycle assessment to understand, for instance:
How is sustainability integrated in our key activities and choice of resources?
How is sustainability thought into our revenue and cost structure?
Do our company values make us particularly responsible?
Consider how any of your distinctive sustainable practices can create added value for your customers.
2. Know your customers – understand what sustainability means to them
Regardless of whether your customers are private consumers (B2C), businesses (B2B) or from the public sector (B2G), it is crucial to understand how they define sustainability and what matters most to them:
What are your consumer's buying patterns? Do they show any characteristics or preferences towards sustainability?
Are your corporate customers working with sustainability in their own business? Is it reflected in their supplier contracts? Are they experiencing sustainability demands from their own customers?
Is social responsibility and sustainability a documentation criterion in public tenders? Is there a demand for social or environmental certifications?
You can answer a lot of these questions by doing simple desktop research like reading consumer reports or browsing through customer websites. But you can also just ask your customers directly at sales meetings for instance.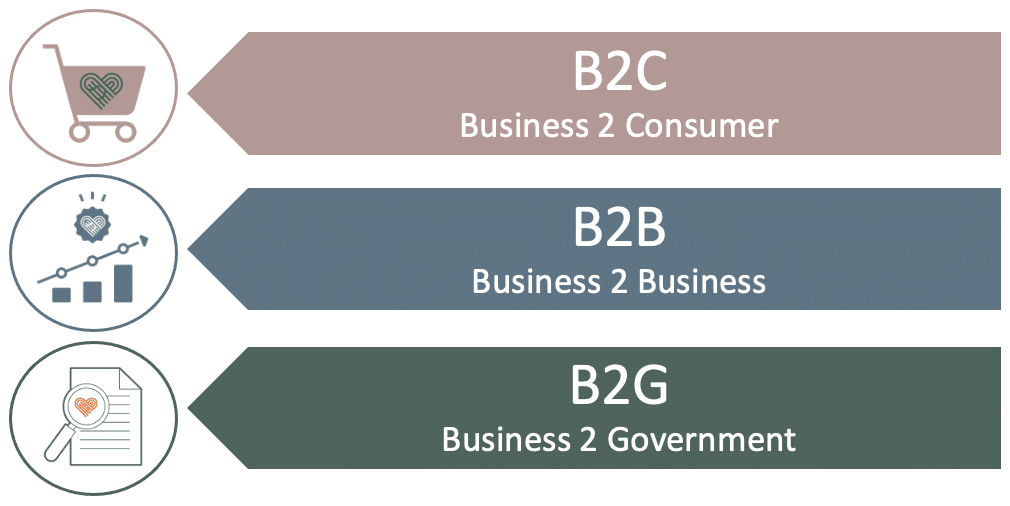 3. Don't just communicate product features – also emphasize the value
Sustainability-oriented customers are not only interested in product features. They also want to learn about how responsibility and sustainability are reflected in your production and processes.
That's the reason why leading office furniture producer Kinnarps has developed The Better Effect Index – a digital tool that helps their customers make the right functional and sustainable interior design choice.
Similarly, the Cradle to Cradle certified acoustic panel company Troldtekt, not only highlights the sound and design features of its products, but also emphasizes healthy indoor climate and documented sustainability amongst its "6 good reasons for choosing Troldtekt".

4. Be relevant – avoid "mass communication"
When planning your (sales) communication, it's important that you don't treat all customers alike.
Amongst B2C consumers you'll find segments of both passionate promoters, skeptics, and those who are indifferent. The same applies for B2B and B2G customers, who will always display different levels of "sustainability maturity":
To some, sustainability is a value-adding business parameter, while others perceive it as a risk management factor or a philanthropic way to give back to society.
Therefore, it is crucial that you differentiate your sales and communications efforts accordingly, so it becomes crystal clear how your sustainability efforts for instance:
Create a measurable (financial) gain for your customer
Help your customer comply with norms and regulations
Support your customer in doing good
– Or maybe the sustainability aspects should just be mentioned in passing, because price or product features are the sole interests of your customer.
I'd love to learn what your own experience is in linking sustainability to sales? Please do reach out to me, if you have some advice or real-life examples to share.
Tania Ellis is founder of TANIA ELLIS – The Social Business Company, a Scandinavian-based and B Corp certified speaking, training and consulting company, which over the past 17 years has helped professionals & companies create value for society and the bottom line by linking business, sustainability and innovation. For more inspiration and insights, visit the Reading Room on www.taniaellis.com or sign up to newsletter .